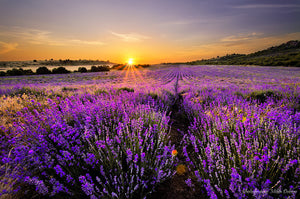 Heal body, mind & soul
Save 20% on Earth products
find your peace at the beach
Clean Happy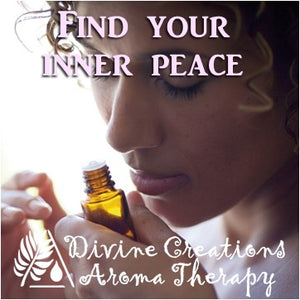 How good would you like to feel?
Want to feel MORE: 
RELAXED?....... CONFIDENT?  ........ 
FOCUSED? .......... HAPPIER? ..........
Divine Creations Aromatherapy essential oils have the power to help you feel your BEST! Made with pure, therapeutic, ethically farmed & organic essential oils sourced throughout the world and made with love for humanity and all things natural, our healing formulas have been helping people through their challenges since 2004. They are based on science, inspiration and the ancient healing traditions of Chinese and Ayurvedic medicine. Use them to:
- balance emotions
- improve skin tone
- relieve physical pain
- improve mental function
- keep a clean house naturally
- improve relaxation and sleep
- assist with fighting infections
- connect to intuition and Divine energies
Testimonials
Everyone asks me what scent I'm wearing and I tell them it's my personal scent Jakki made me. She got it just right! Mmm I just LOVE iT! I roll it on like a perfume and she uses it in my healing session. I really relaxes me.

Dawn A, NJ
I recently purchased the Vir-Away oil, body wash, and spray for a cough and virus that would not go away. The oils made a huge difference. Plus they smell amazing!! Thank you so much!!




Stephaine W., LA
My sister introduced me to Baby Face. I have received many compliments on how well my skin looks since using it. It will be the moisturizer I use for life. The smell, the feel of my face after using is incredible.

Anne D,, NJ
This is the best cleaner I have ever used. I can't use the chemical-based cleaners, so I usually use Seventh Generation. The Squeaky Clean Lemon Mint cleaner not only smells good, it cleans up grime easily and quickly.

Michele B, MD
go deeper with spiritual coaching, healing sessions & helpful tips
Create Your HEAVEN on Earth!
See our YouTUBE Channel
Check out our YouTube Channel for life tips and useful ways to make Divine Creations products a regular part of your life
Subscribe and save 20% today!
COULD YOU USE MORE PEACE IN YOUR LIFE? Get a FREE GUIDE TO CREATING MORE PEACE in your life AND GET A COUPON FOR 20% OFF YOUR FIRST PURCHASE. CLICK HERE